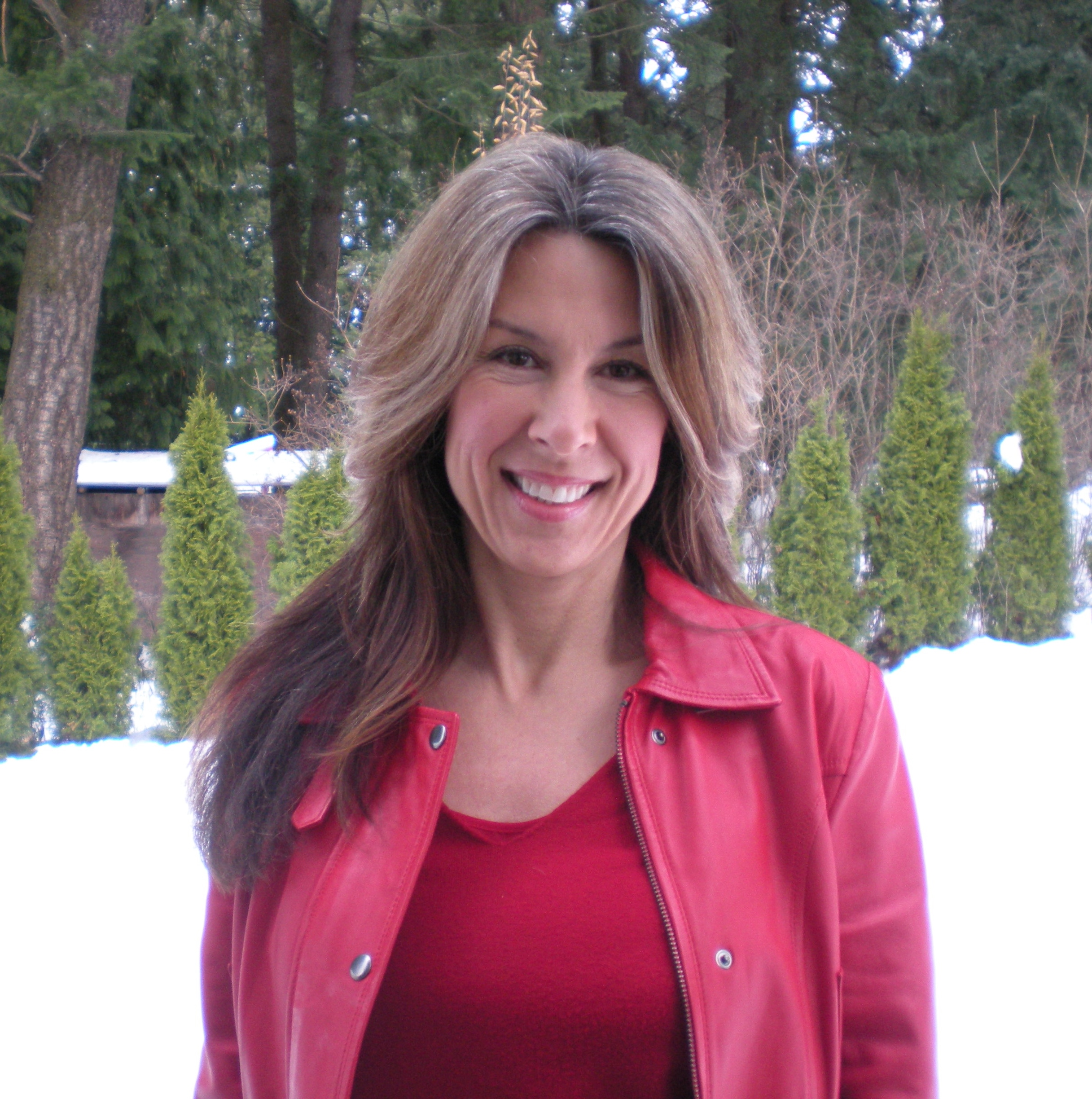 Parris Winsor – MPCC, CPCA
Parris Winsor is a Master Practitioner in Clinical Counselling belonging to the Canadian Professional Counselors Association. She is known for her ability to create an environment that is comforting and safe, with her compassionate and understanding approach. She has a way of helping people to get in touch with deep feelings which is imperative to the healing process. She is skilled in trauma, grief, relationship and addiction counselling, and teaches many other necessary life skills, which she facilitates through workshops and groups. Parris has a passion for wellness, especially in physical and spiritual which she practices with the clients in daily morning yoga and meditation. She has knowledge in nutrition and alternative health therapies. Parris has been in recovery since 1995 herself and has worked with others through the twelve steps over this time.
Darren Gulka – RPN, BHSc.(N)
Darren has spent over 25 years gaining a diverse background in Mental Health & Substance Use. He began his psychiatric nursing career after receiving his diploma through Douglas College in 1995 and has since worked in numerous capacities which has included psychiatry, emergency services, education, case management, and clinical leadership. He received a conflict management certificate from the University of Calgary, that enabled him to serve as a court appointed Mediator for the City of Calgary, and later went on to complete his Bachelor of Health Science. As a life long learner, Darren continues to stay current in his knowledge through ongoing courses and conferences through UBC and the BC Centre on Substance Use.
Darren is skilled in crisis intervention, comprehensive assessments, counselling, medication management, and group facilitation. He always brings his passion for recovery and helping others experience the benefits of sobriety, while using a level of warmth, empathy, and respect he has gained throughout his own journey of recovery that began in 1991. When not working, Darren enjoys painting, boating, skiing and has an everlasting desire to nurture his musical interests.
Jackie-Ellen Watson, MSc Psychology
Jackie received her Master Degree from the University of Northern British Columbia in 1997. Although Jackie majored in Social Cognition, she has a broad spectrum of Master level achievements in Psychology including Social, Cognitive, Health and Developmental Psychology as well as Assessment of Psychological Characteristics, Multivariate Statistics and Research Design and Analysis. In additional to her MSc Thesis, Jackie published a variety of papers with peer-reviewed Journals such as the International Journal of Psychology, the Journal of Applied Social Psychology and Canadian Psychology as well as Educational and Psychological Measurement. During her graduate studies she received the University Presidents Graduate Scholarship as well as awards from the Canadian Psychological Association and the
American Association for the Advancement of Science.
Jackie has 20+ years of professional experience working within education, non-profit and health care organizations. She also has training in Leadership, Coaching, Change Management, Conflict Resolution, Team Building and Performance Evaluation as well as Indigenous Cultural Competency.
Jackie has a lifelong connection with recovery and, for the past 6 years, she has focussed her energy toward applying her skills and knowledge to support people in recovery. Her compassion, knowledge and personal journey, combined with her dynamic personality, allow Jackie to connect easily with others and to constructively support others in their own personal recovery. Jackie knows that, with help, it is possible to recover from addiction and that long term recovery is achievable.
Laura Allen, Counsellor, Life Coach and Support Worker
Laura is a certified Life Coach and is currently in school to become a Professional Counsellor. After numerous attempts at treatment herself, she began her recovery journey on July 1st, 2019. As a former client, Laura loves the opportunity to work at Foothills Centre for Change. She knows that from her own experience, the intimate setting, the workshops, and the 1-1 counselling are all amazing and life changing. She now finds that being a part of other people's recovery is the most rewarding thing she's ever done. She knows that her story can help save lives, and she can't imagine doing anything else.
As a mother and full-time student, she doesn't have a lot of spare time but when she does have some, she enjoys going for bike rides, swimming, and spending time with her friends and family (especially her kids). Her youngest reminds her to stay present, to play, to laugh and enjoy the small stuff.
Dr. Carolyn Jones – M.B., Ch.B. CCFP
Working out of Bastion Medical Centre, and proud to be in partnership with Foothills Centre for Change, Carolyn Jones, provides weekly reviews and client  appointments.
Carolyn is an experienced Family Physician (GP) who has had the opportunity to work with patients over the last decade in hospital and family practice.
Qualifying in 2006 from the University of Bristol in England, Carolyn has undergone extensive training in multiple specialties in hospital and community environments. From remote island practice to urgent care settings on the outskirts of London, England.
She applied for and was selected for Family Practice (GP) training and completed 7 years of postgraduate training in 2013. She works closely with her patient population using motivational techniques and recognized protocols to assist with substance withdrawal.
Dr. Steen B Andersen, BSc, MSc, MD. LMCC
As a retired Navy combat surgeon, and spending over 40 years as a physician in the medical field, Steen brings a wealth of knowledge and experience to the Foothills team. He has practiced medicine in both Canada and the United States, and has published papers in medical journals on addiction related topics. With his own personal journey in recovery, he provides weekly lectures on issues pertaining to substance use.
Wendy Rees, Chef & Support Worker
Wendy has been in recovery since 2006 and has been involved in service work and sponsoring in 12 step fellowships. With her background in home care, and her passion for cooking, she believes that her work at Foothills allows her to help provide nourishment for the clients in every way. Wendy is passionate about recovery because it gave her a life, and relationships back with her kids, her family, and most of all her Higher Power. Her greatest strengths are resilience, perseverance and caring. In her spare time Wendy can be found hanging out with her two Chihuahuas Stella Bean and Hugo Boss. She also enjoys reading, walking, shopping, and traveling.